A Big Thank You to all our wonderful customers who helped make our Mother's Day Week a great memory.
The new Fresh Plants just keep coming in!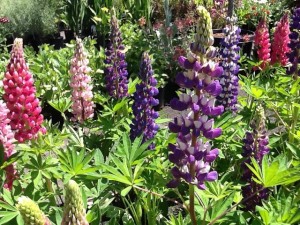 It's time! Spring is here and that means time for planting. Bob'z is open and ready to help with all your planting needs. We look forward to seeing you!
Our current hours are:
Sunday-Friday 10-6
Saturday 9-6
When's the best time to plant?  25 years ago. Next best time, March 30th!
The quality you love, and the service you trust!
From Bob'z and His Crew, Where It's All About You!