It's time! Spring is here and that means time for planting. Bob'z is opening Saturday March 29th and ready to help with all your planting needs. We look forward to seeing you!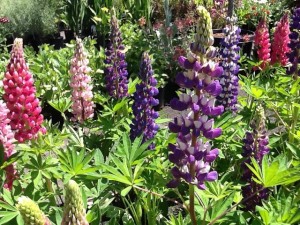 Hours:
Sunday-Friday 10-6
Saturday 9-6
When's the best time to plant?  25 years ago. Next best time, March 30th!
The quality you love, and the service you trust!
From Bob'z and His Crew, Where It's All About You!